Your Premier Insurance Agency in the Lehigh Valley
We are insurance brokers serving Lehigh Valley and all of Pennsylvania with the goal of finding you the best rates for all of your insurance policy needs.
Get Quote
Service Center
Where you know your agent, and your agent knows you.
We're an insurance agency located in the Lehigh Valley and also serve all of Pennsylvania. Because we are 100% independent, we can shop your insurance with a wide range of insurance carriers, saving you time, aggravation, and money. To get started, click or call us at (610) 365-1555. We make the process easy!
Fast and effective. You have helped so many of our borrowers save on auto and homeowner insurance in a professional and speedy manner! Happy to now be one of YOUR customers and enjoy those savings myself too!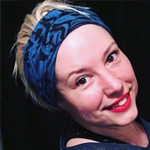 Jennifer Shade Hernandez
My realtor recommend Alex and I couldn't have had a better experience. He wasn't bothered by the sound of my three small children in the background as we discussed our insurance needs. He always responded quickly to emails, usually within minutes, even on weekends. Not to mention the money he saved us. I wish we had started working with him years ago.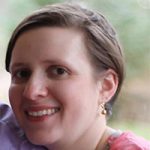 Bethany Vitaro
I was able to get a great pricing on home and auto from Alex Zarnas. Alex is very professional and answered all my questions. He is also very quick in responding to emails and calls.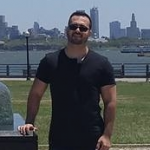 Rand Yacoub
Our Specialty Insurance Products